What is Passive Fire Protection?
Passive Fire Protection is about Stability, Integrity, Insulation Fire Protection and Fire Safety in a building. It aims to contain fires or slow the spread such as by fire-resistant walls, floors, and doors. Passive Fire Protection must also comply with associated building act AS1530.4 and AS4072.10 of the New Zealand Building Code.

Firestopping
​We offer a comprehensive range of fire stopping services to ensure building compartments, walls, floors, service risers and roof voids maintain their fire protection.

Structural Protection
We offer structural fire protection tested to the highest standards to complement fire safety objectives for life safety and property protection.

Consulting
​Third party inspections and sign offs. Manage building warrant of fitness (BWOF) inspections and compliance.

Interior works
For smaller projects, Optimal Fire offers a one-stop-shop fire protection services which include interior works.
Providing an all-inclusive solution for passive fire protection and structural coatings in the Commercial Building Industry.
We are a trusted fire protection specialist with comprehensive knowledge, valuable experience and a brilliant team who have the drive and ambition to make a difference in the industry. We work with various Tier 1 and Tier 2 companies across New Zealand to proactively install fire protection methods to ensure safety to occupants. Optimal Fire offer a dynamic and innovative approach to fire protection and utilise the most advanced products and services from trusted suppliers.
We are proud to be a leader in our field due to the power of hard work and good people. We continuously strive to create opportunities, improve our industry, progress our team, advance our operating systems and focus on our client experiences.
We work closely with trusted supplying partners and industry to ensure that our clients receive the very best service out there.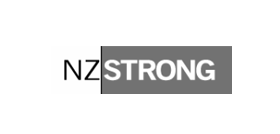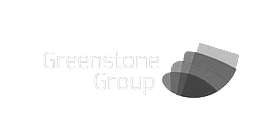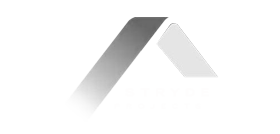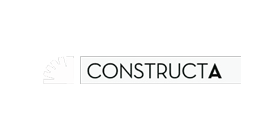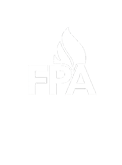 'Working with Optimal Fire has been a pleasure for Safari, Optimal recently completed service penetration passive fire works and additional passive fire support to the entire project to a high standard with impressive and substantial QA. Optimal Fire worked well alongside Safari and weren't afraid to apply extra resource and efforts to progress our development. Would recommend and look forward to working together again.
Safari


"Optimal Fire's professional and dependable approach was a great asset to have on site. Especially with the upgrade of an existing building where the passive fire design doesn't always work out as planned. I'm looking forward to working with Ray's team in the future"
Armstrong Downes


"I am writing this letter of reference favouring Optimal Fire Limited who has been one of our very valued subcontractors for the past year. They are accredited in the line of their activities, and it is my pleasure in recommending them as a company to do business with.
Optimal Fire Limited have certainly proven themselves to be one of the best passive fire protection companies I have dealt with.
We wish them good luck in their future endeavours."
Watts & Hughes


"Firstly would just like to say, thank you for all the hard work of the guys, they have put in some late nights and were there all weekend. A massive effort and a fantastic achievement to deliver this part of the works on time."
L.T. McGuinness


"Optimal Fire helped provide us with passive fire solutions for our new ground floor unit.
Their quote was competitively priced, and they were awesome to deal with – really thorough, very responsive to requests, and thoroughly professional. Highly recommend!"
Himali
Open Hours
Monday - Friday
8:00am - 5:00pm
AUCKLAND
|
WELLINGTON
|
HAMILTON
|
TAURANGA
|
CHRISTCHURCH
|
QUEENSTOWN